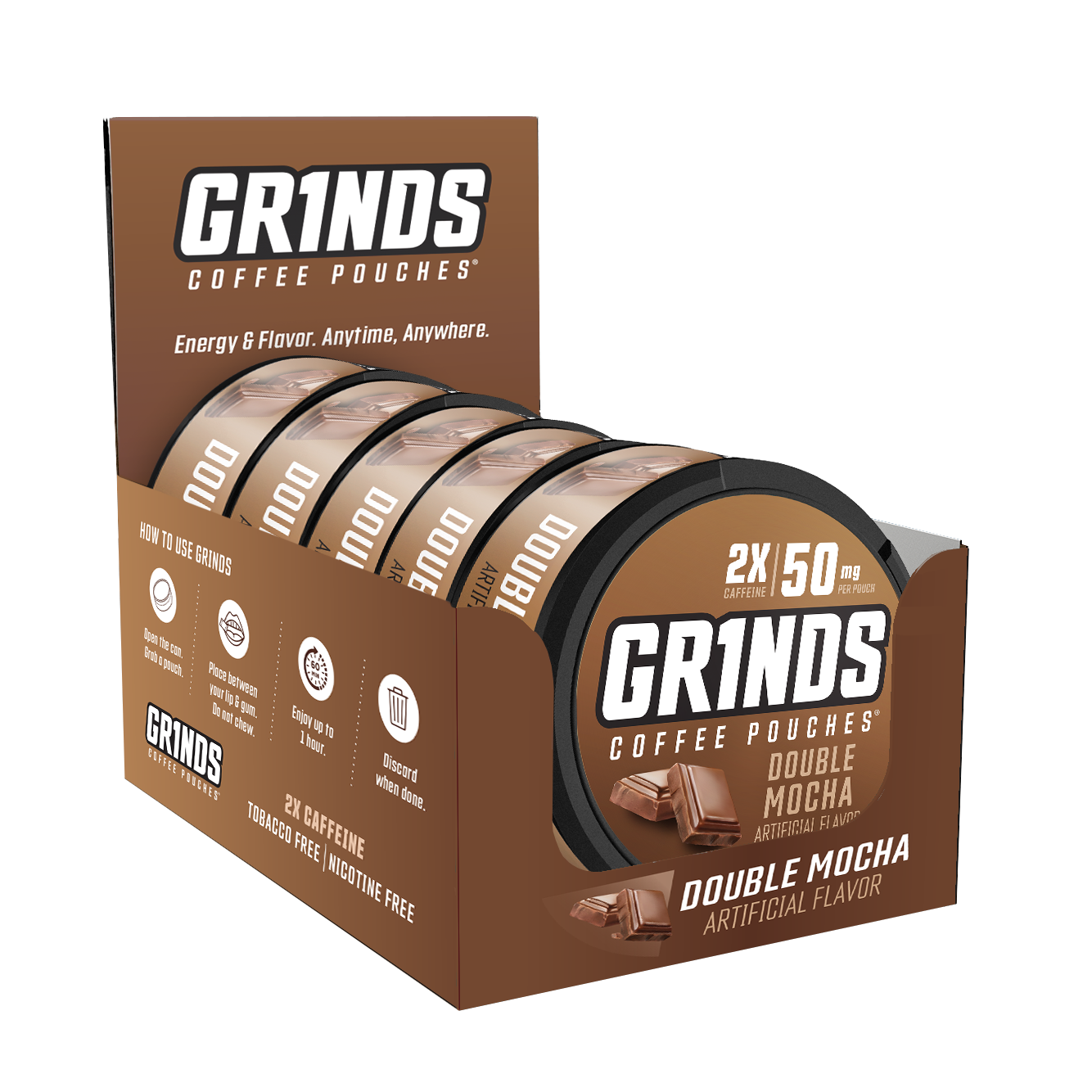 Retailer Advantages
Retailer cost per can starts at $3.40
Suggested retail price is $5.49/$5.99
No Tobacco/Nicotine = No Tobacco TAXES
25mg & *NEW* 50mg caffeine strengths available
Top Sellers & Flavors Available

NEW - Cinnamon Whiskey, Sweet Mint, Orange
New Orleans Style, Wintergreen, Spearmint, Caramel, Vanilla
Peppermint, Mocha, Cinnamon Roll, Black Coffee, Irish Cream, Cherry
Seasonal Favorites

5-10 cans per display case
No custom boxes
POS/Marketing Available
No order minimums & Free shipping on orders over $100
Multiple stores and shipping locations (must register separately)
Price break at 48 retail boxes (call for more info)
Estimated 3-7 days for delivery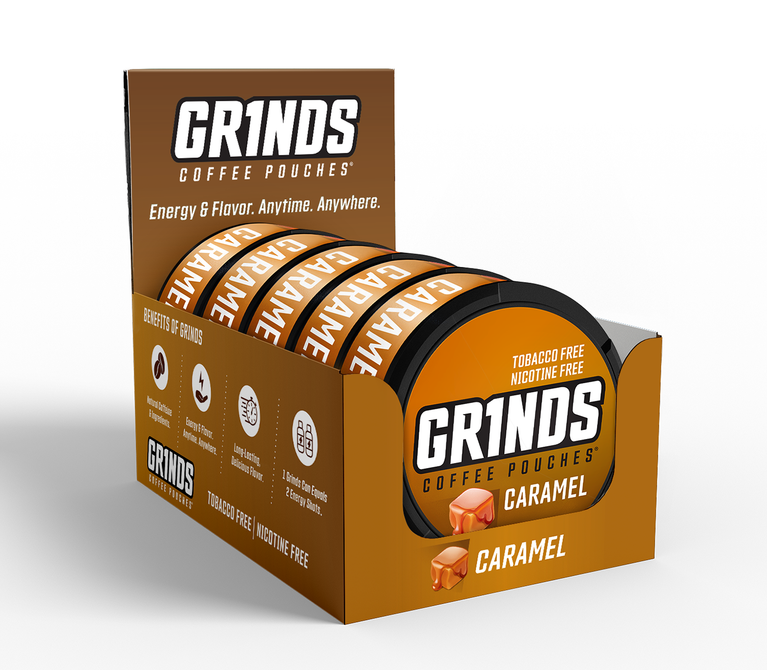 5 count Caramel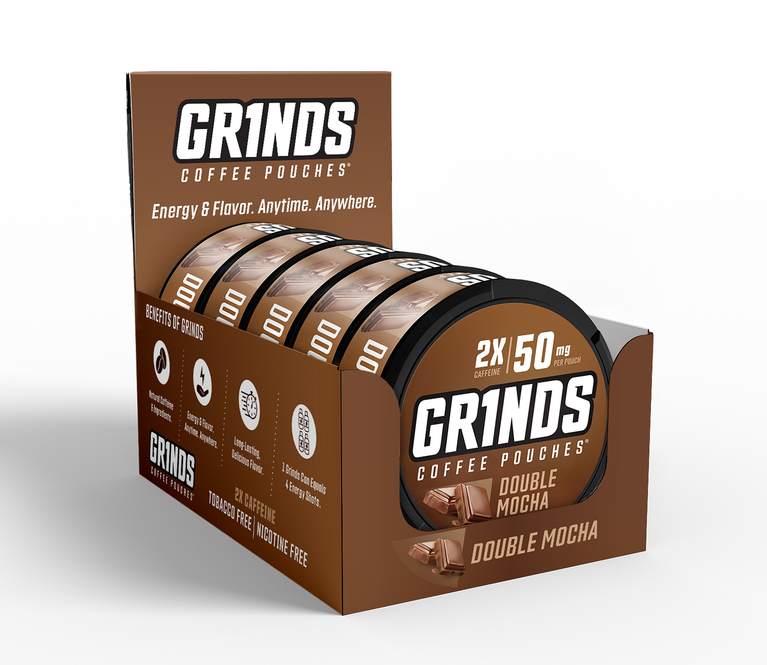 5 count Double Mocha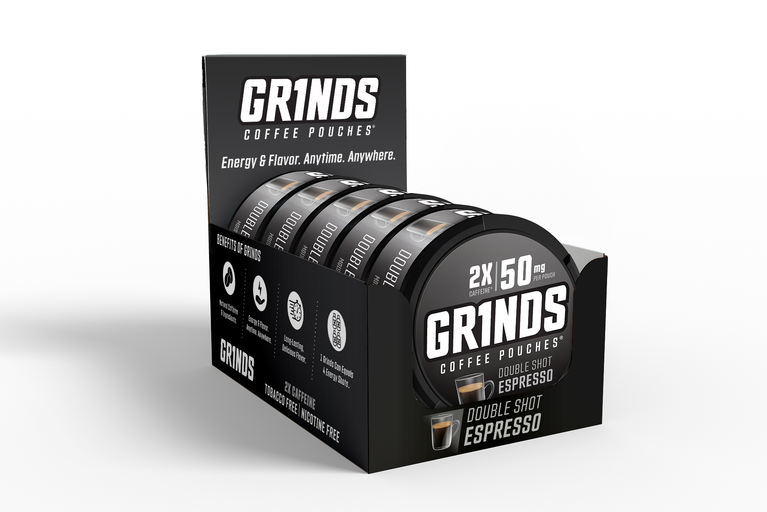 5 count Double Shot Espresso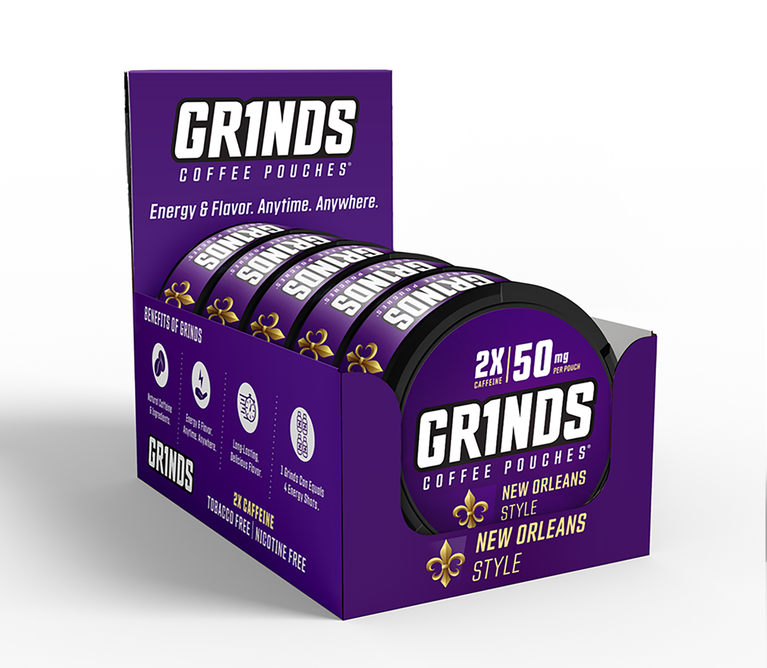 5 count New Orleans Style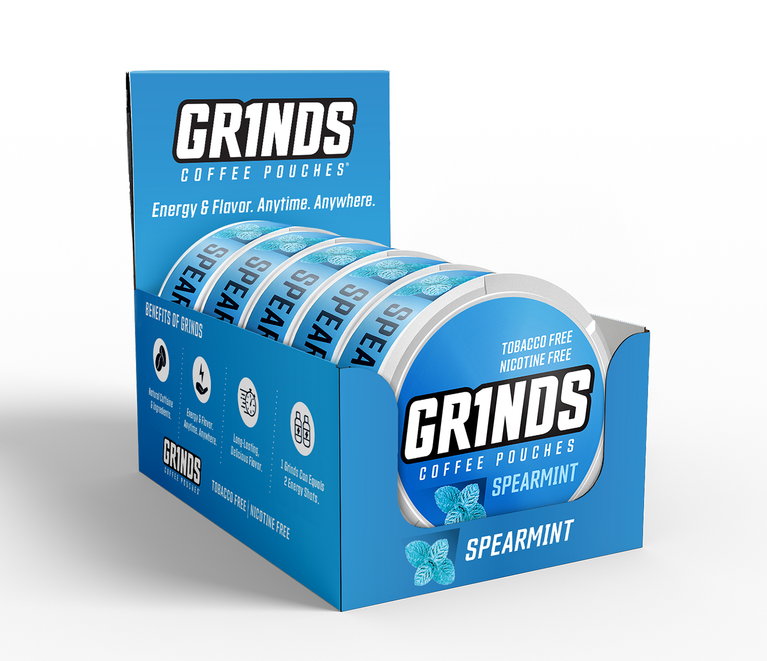 5 count Spearmint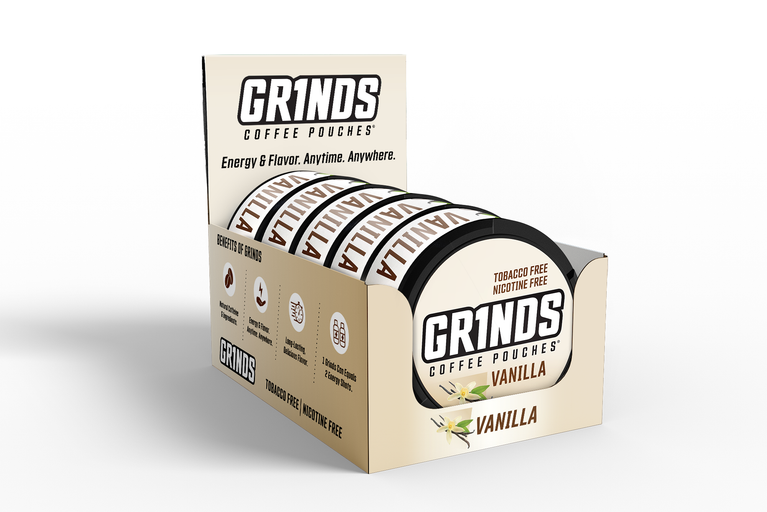 5 count Vanilla
5 count Wintergreen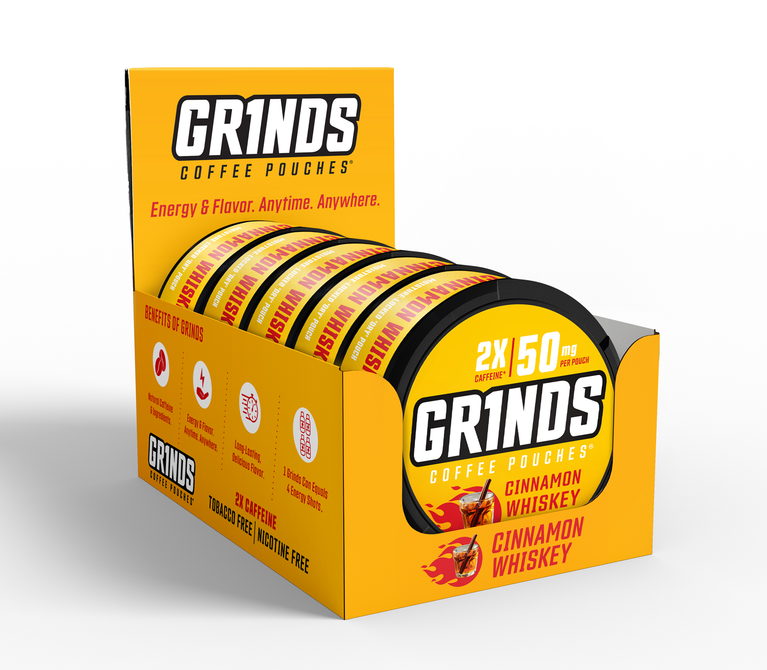 *NEW FLAVOR* 5 count Cinnamon Whiskey
5 count Cinnamon Roll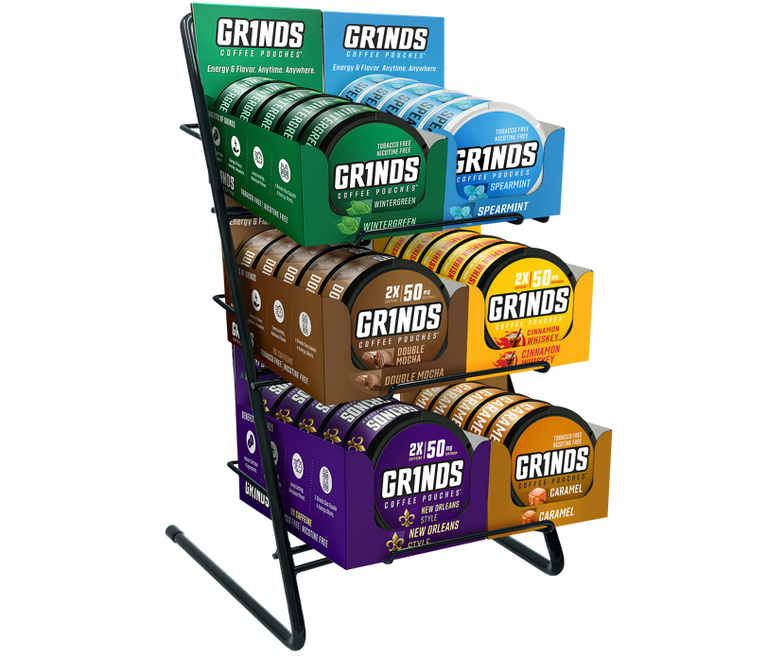 Best Selling Flavors Prefilled Rack
5 count Orange Citrus
"Customer response to Grinds has exceeded our expectations. We've had an 80% re-order rate within the first 10 days. We now have customers asking for Grinds."
-Tim Greene Category Director-Tobacco and GM Smoker Friendly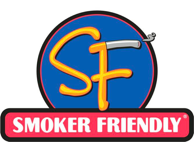 "After some reluctance to this product (because we have a very loyal snuff following in our area) and persuading by some colleagues I decided to try this product out at some of our stores. It's done very well and is now being requested by several other stores due to customer interest. We have reordered several times and I expect sales to pick up as we expand. "

– Regan Bartley Owner/Marketing Director at Smoker Friendly WV, VA, OH and MD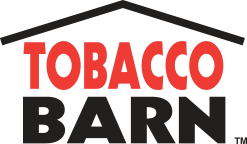 "I think the best thing about Grinds is the Social Media support the Grinds people give each of our stores. People are asking for the product the day it arrives."

– Phil Metzinger V.P. of Specialty Beverage and Tobacco Operations at Brookshire Brothers
NEW RETAILER APPLICATION
Send us your basic information, including your store address, and we'll verify the details. Once we've reviewed your application, we'll reach out to get you started. We look forward to doing business with you!
Thank you For Applying
Please check your e-mail inbox and follow instructions to set up your new online account!
Return to Home Page